WE ARE AN ESTABLISHED LAW FIRM WITH EXPERTISE ACROSS MANY LEGAL FEILDS AND SERVICES. RESIDENTIAL AND COMMERCIAL REAL ESTATE TRANSACTIONS, IMMIGRATION, CORPORATE LAW, AND WILLS & TRUSTS.
Our firm is committed to providing quality and efficient service without compromising accessibility to our clients, whose needs take priority.

Our offices monitor developments in immigration law, use state-of-the-art technology for research, client communications and case management. Our firm has a reputation of providing quality work with positive results.
Our Firm has over 20 years of experience navigating our clients through the complex process of formation and continual growth of their business by providing bespoke services that addresses issues specific to their business enterprise.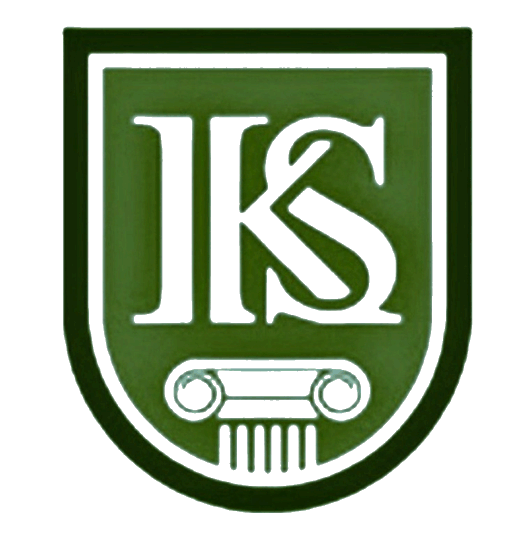 Our firm assists and ensures that our clients interests are protected throughout the buying and selling process. We work closely with our brokers to ensure a smooth stress free closing process. Our clients benefit from the personal attention and unbeatable service, making the purchase of real estate closings more understandable for clients. clients, real estate agents, mortgage
We provide customized services to our clients, offering clear and understandable Estate Planning. We work with closely with our clients ensuring that their interests and loved ones are protected.
The Team at the Law Firm of Inderjit K. Sidhu ESQ, Is excited to Announce that we are expanding our Menu of Services to Include Bankruptcy and Debt Consolidation.





This Practice

Division

will be

available

in Q4 2023, as part of our Firm's Phase 4 Expansion.